What's the difference between Cellgevity and other food supplements?
 Cellgevity acts like a Prodrug, a precursor of Glutathione in the body – mother of all antioxidants without which no healing can take place. Glutathione recycles other antioxidants in the body giving them the strength to work effectively. Every other food supplement is basically another antioxidant that depends on Glutathione to work. 
Is Cellgevity for cure or just Maintainance?
Cellgevity only does one thing in the body which is to raise Glutathione levels. An adequate level of Glutathione promotes healing (cure), maintenance of good health, and prevention of diseases. 
What happens if I stopped using this product, won't my ailment come back?
Like we mentioned earlier, an adequate level of Glutathione promotes healing (cure), maintenance of good health, and prevention of diseases. It achieves this by recycling and renewing itself and also prevents cured diseases from resurfacing in your body. It's recommended by WHO and health professionals to keep an adequate level of Glutathione. 
How many packs do I have to use to get results/ how long do I have to take it for?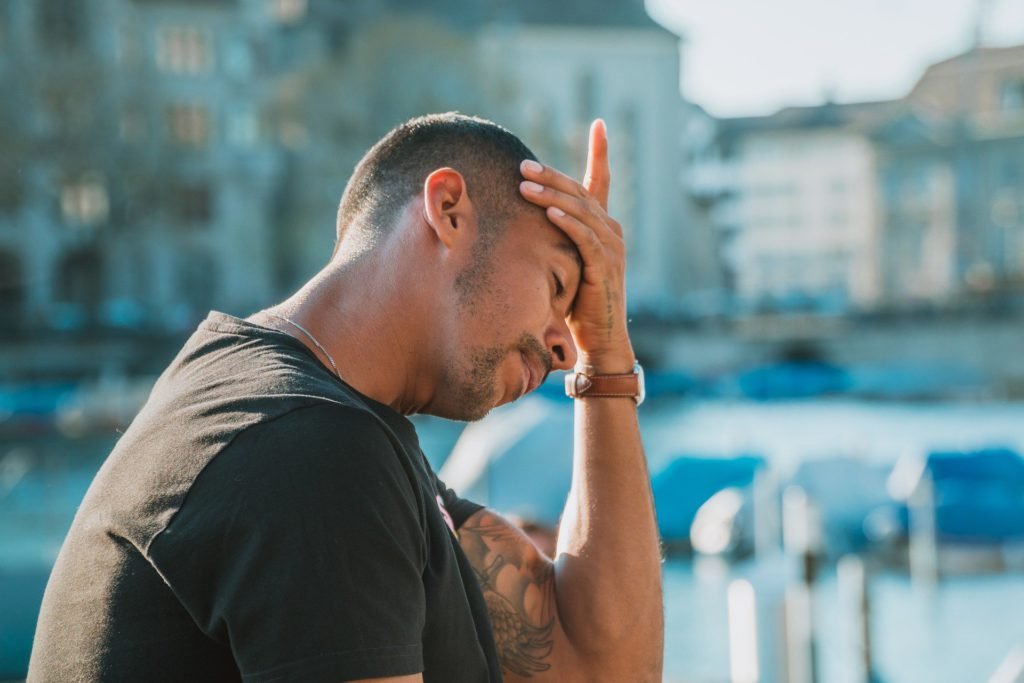 It's a lifestyle product, not a drug and you can take it as long as you want
But your advice to take it for 90 days within that period of time you will have remarkable results
From experience, most of our customers start having remarkable results within the first 30 days. It all depends on the nature of the ailments. 
Just start with a pack and you will be glad you did.
Why do I have to keep using it for 3 months?
It takes about 3 to 6 months for the body to complete detoxification for healing i.e removal of harmful substances from the body so that healing can continue taking place.
Can it be taken with other medications?
Yes, it's highly recommended to be taken with your drugs. Drugs take care of symptoms while cellgevity raises Glutathione to correct the root cause of the ailment, so taking both gives faster results. Over time as you get better your doctor will reduce your drugs and finally stop you from using them. Remember all drugs require Glutathione to work effectively and it will also take care of the effects of the drugs by strengthening your liver.
Does it have side effects?
No side effects, but what some set of people experience is detoxification symptoms. This is a temporary discomfort process the body experience while healing is taking place. Nothing to be scared of, it's a sign the product is already working on you. Not everyone will experience this, about 10% do and it only last for about a week.
Is it in capsules or syrup?
Capsules form and a bottle contain 30 Capsules and a pack contains 4 bottles. A bottle lasts for 1 week and a pack for 1 month.
How is Cellgevity taken? 
Many confuse the 15 serving instruction written on the bottles to be 2 capsules daily. This means taking Cellgevity 2 capsules per serving, the content of the bottle with the finish after taking it 15 times. Recommended dosage, use as a supplement is 2 capsules twice daily, meaning 2 capsules morning and evening preferably before food. 
Why should I take it before food?
Taking it before food allows your stomach to absorb more of the nutrients since it's the only food ingested at that time. But for ulcer patients, it is recommended to be taken after food.
Ingredients
RiboCeine– the Glutathione Breakthrough
Although scientists have known for decades about the health benefits of Glutathione, the challenge has been how to safely and effectively increase Glutathione levels. Up to now, methods of increasing Glutathione levels have not been efficient in elevating Glutathione to optimal levels.
 
RiboCeine solves this problem of how to increase 
Glutathione levels by providing cysteine, a fragile amino acid necessary to produce Glutathione, in a patented formula that can be absorbed through the digestive system. 
RiboCeine has been the subject of twenty-two published, peer-reviewed scientific studies that were funded by the National Institutes of Health and other scientific institutions. These studies have shown RiboCeine's effectiveness in increasing Glutathione levels and effectively fighting against the effects of oxidative stress.
RiboCeine is based on 25 years of scientific research and was developed by the world-renowned research scientist and medicinal chemist Herbert T. Nagasawa, Ph.D.
Alpha Lipoic Acid – a powerful endogenous antioxidant known to combat various forms of oxidative stress and to recycle other antioxidants. Together with Glutathione, they protect the fat and water portions of the cells from different types of free radicals.
Broccoli Seed Extract (SGS-brand) – protects against DNA damaging electrophiles and helps cells neutralize toxins and carcinogens so they are eliminated from cells. It helps to induce the antioxidant enzymes used in phase II detoxication to boost antioxidant activity for as much as three days. 
Curcumin (Meriva‡) – a potent antioxidant that fights free radicals and has been known to reduce inflammation. Curcumin also induces Phase II enzymes that support the Glutathione detox-
cation pathway.
Resveratrol – an antioxidant known to have cardio-protective properties.
Grape Seed Extract – Grape seed proanthocyanidins support antioxidant activity.
Quercetin – a supporting flavonoid antioxidant that scavenges free radicals that can damage cells. 
Milk Thistle Seed Extract (Silybum marianum) – a powerful antioxidant used to support a healthy liver by supporting the removal of harmful toxins and heavy metals that are stored in the liver. 
Vitamin C – an exogenous antioxidant that is considered a network antioxidant and known to support the immune system.
Selenium (Selenomethionine) – the essential catalytic component of the enzyme Glutathione peroxidase (GPx) and is absolutely required for its function. The Glutathione peroxidase enzyme is responsible for the detoxication of lipid peroxides, and Glutathione is an absolutely required co-factor for this enzyme.
Cordyceps – has been used as Chinese medicine for centuries and has been studied for its activity in restoring energy, increasing stamina, promoting longevity, and improving the quality of 
life.
Black Pepper (BioPerine) – has been shown to assist in the absorption of Selenomethionine, Vitamin C, and Curcumin.
Aloe Leaf – Aloe is known to support the immune system and has antioxidant functions.
Suggested Use
Take two capsules twice daily with water.
Store in a cool, dry place not to exceed 30° C (86°F).
Quality Guaranteed!
This product has been manufactured in the USA in strict conformance with industry standards. Purity and potency are guaranteed.